Robert Walters Australia
Filming consent and release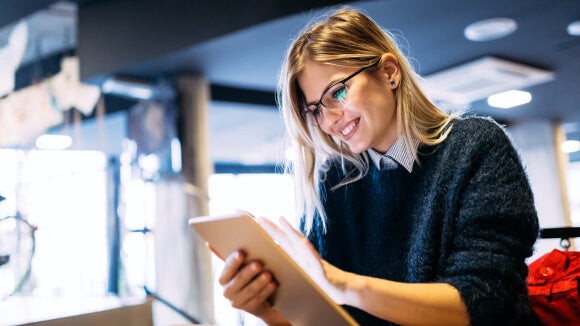 I grant permission to Robert Walters PTY LTD ("Robert Walters"), its related entities and its agents and employees to use video and audio taken of me for the sole purpose of providing me with recruitment services.
The images and related audio recordings ("recruitment recording") may only be used by Robert Walters to create a candidate profile video to be utilised in an online recruitment platform where the client utilises such technology. Robert Walters will delete the recruitment recording when it is no longer required for the purpose of providing you with recruitment services or after 12 months at your request (whichever is the earlier).
Additionally, in accordance with Spark Hire's Terms of Use, you may ask Spark Hire to delete the recruitment recording and any related information. Spark Hire will contact Robert Walters and the video will be deleted when Robert Walters' provides its consent (which shall not be unreasonably withheld).
I hereby agree to release, defend and hold harmless Robert Walters, its related entities and its agents and employees, including any firm publishing and/or distributing the video in whole or in part, from any claim, damages, or liability arising from or related to the use of the video, including but not limited to any alteration or use in composite form, either intentionally or otherwise, that may occur or be produced in taking, processing, reduction, or production of the finished product, its publication, or distribution.
I am 18 years of age or older and have read this release before completing the video profile, fully understanding the contents, meaning, and impact of this release. I understand that I am free to address any specific questions regarding this release by submitting those questions in writing to Robert Walters prior to completing the video profile, and I agree that my failure to do so will be interpreted as a free and knowledgeable acceptance of the terms of this release.