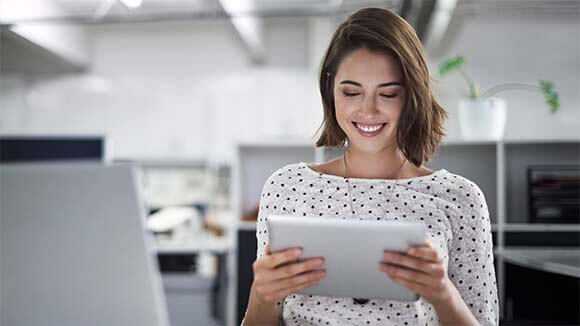 Auto & General has specialised in the sale, management and underwriting of insurance products in Australia since 2000. Our insurance products include car, home and contents and travel. We provide insurance for a number of brands including Budget Direct, 1st for Women, Ozicare, Australia Post, Virgin Money, and Aussie. We have three contact centres based in Queensland and claims assessing centres in Brisbane, Sydney, and Melbourne, in total employing in excess of 1000 people. 
With over 35 years global insurance expertise, Auto & General has established a reputation for creating and delivering best in class innovative, direct to market insurance solutions.
While we're proud of our growth we recognise that it's our partners as well as our people who underpin our success.
Our aim is to be the insurance partner of choice across Australia. To achieve this, we focus on developing strong, authentic relationships, founded on trust and integrity – partnerships in the truest sense of the word.
We are excited about our future, creating and championing innovative approaches to drive our success.
Rachel Linford
Managing Consultant - Business Support

+61 (7) 3032 2248