Top 3 marketing trends for 2017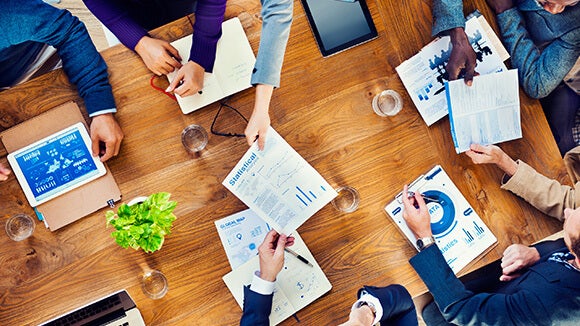 With the rise of digital and data driven marketing, appetite for qualified professionals consolidated throughout 2016. There was continued focus on data centric marketing, creating demand for marketers with these skills. A shift to more project based working methods in larger institutions contributed to an increase in demand for contractors in various sectors.
So what will be the top three marketing trends for 2017 and are you prepared for them? 
Customer service experience is key
Customer service experience has become a greater focus for organisations who are now looking for professionals with customer-centric skills to create effective strategies and positive digital change across all industries.
Engaged and efficient use of analytics
Measuring marketing campaigns and the impact on an organisation's bottom line is becoming more important. Moving forward, we predict that companies will become much more focused around the return on investment of a marketing campaign, in order to assess its impact against business objectives and to define customer satisfaction. 
Digital marketing skills will be in greater demand due to the rapid rate of technological change, creating a skills gap in 2017.
Rely on new marketing gurus: marketing technologists and data scientists
Data driven marketing professionals continue to be in high demand as companies aim to integrate communication platforms such as email marketing, paid and owned media as well as social.
In 2017, expect to see more movement across industries, as companies look to replicate best practices and advancements currently seen in more developed digital marketing sectors. 
Click-here to request your free salary survey 2017 copy.
For more information about sales and marketing roles, or for a confidential discussion about your career or hiring needs contact us today.