Diversity 101: "We all share a deep need to feel included"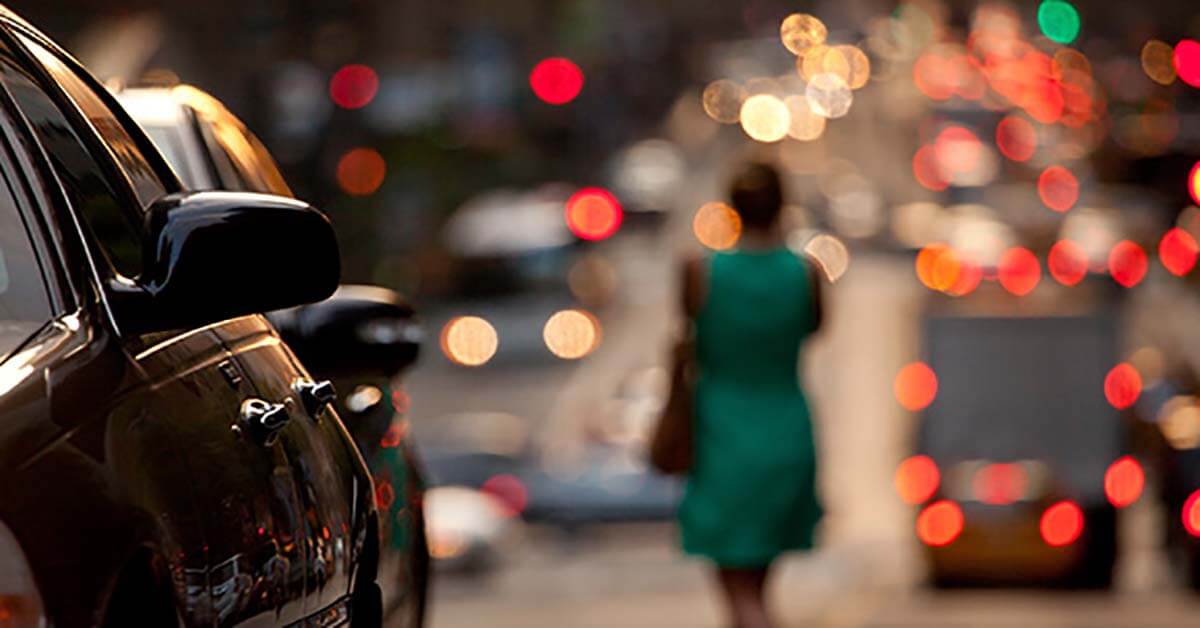 Robert Walters hosted Diversity Council Australia (DCA), for our first Diversity 101 event in the scenic Melbourne office in October 2015.
DCA's Senior Manager, Member Services and Development Julie Chai gave an insightful, empowering presentation on member services, development and an overview of the strategic planning of how an organisation should implement diversity within the workplace.
With over 60 Talent and HR professionals from a range of industries in attendance, the event covered the dimensions of diversity, business case advantages, case study examples from a leading financial services organisation, as well as tips for leaders.
Julie took us through the various elements of diversity, highlighting key research findings by DCA and other associated organisations – which produced some interesting take away facts. For example, a recent study by the McKinsey Global Institute found that if gender equality was achieved (same hours worked, equal pay, equitable representation across all fields), there would be a 26% increase in global GDP by the year 2025*.
One of the many dimensions of diversity was gender. Julie took us through why this is currently a significant focus when we talk about diversity in the workplace –when we find out someone is pregnant; the first question usually asked is 'Boy or Girl?' Many pre-determine the gender of an unborn child when in fact sometimes; gender identity may change at a later stage in ones' life.
Culture and faith is also another interesting topic when it comes to looking at the modern state of Australia, for example – recent government statistics showed that the Australian community is made up of people come from 225 countries, speak over 200 languages and practice 125 different religions – so the need for businesses to adopt cultural diversity in the workplace is even more important.
Julie also introduced us to the concept of the 'sandwich generation' – the demographic who balance caring for both elderly parents and young children. The importance of acknowledging this group is to highlight the needs for a more flexible working environment. To align your organisation with this concept, read our whitepaper on Flexibility in the workforce here.
Takeaway tips for Leaders:
Inform Yourself
Check Your Perspective
Have A Flexible Mindset
Lead By Example
Open Your Networks
Proof Your Protégées
Take a Stand
Remember, diversity is not just a HR issue, it requires buy-in from the whole organisation, especially C-level, in order to succeed and help your organization grow and differentiate itself from competitors.
Interrupt and disrupt – It's not too late to introduce diversity into your business.
For more information on how to join the Diversity Council of Australia, visit www.dca.org.au.
*More information on the recent study by the McKinsey Global Institute can be found here.