Financial services trends set to dominate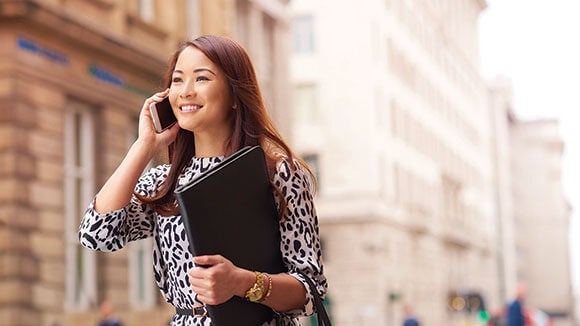 Are you wondering what market trends will drive change in the Financial services industry this year? Here are the three key areas you should look out for:
Regulatory conduct
In 2018, Regulators will continue to oversee the conduct of financial institutions which will play a key role in driving demand for various roles in the risk and compliance space, specifically across New South Wales and Victoria.
Customer experience
In Victoria, two of Australia's Big 4 banks - ANZ and NAB, are undergoing major structural change to transform customer experience and become more digitally focused. Alongside the transformation of the banks, Victoria is witnessing noticeable growth in superannuation with industry funds becoming increasingly competitive and commercialised.
Diversity
Finally, a notable trend in WA is towards gender diversity especially at a senior level where many hiring managers are now briefed to proactively recruit more women.
What are hiring managers looking for?
Regulatory Conduct expertise
The continued scrutiny by ASIC, APRA and Financial Services Authority on the conduct of financial services institutions will see demand for professionals in NSW and Victoria who have experience managing operational risk, conduct risk and reputation risk increase. Experience in anti-money-laundering and other financial crime prevention will also be highly sought after. This increased scrutiny also means financial services lawyers will continue to be in demand, both in-house and within private practice to ensure organisations comply.
Superannuation growth in Victoria will drive demand across operations and investments. Employers will be on the hunt for investment analysts, client services managers and funds administrators.
Technological skillset
In comparison, although the financial services sector is smaller in Queensland the technological advancements and investment in cyber security and fraud prevention will drive demand for IT professionals who can support the changes within the financial services sector. There will be a strong preference by organisations to offer contract-based roles, rather than permanent.
The transformation structurally, technologically and digitally which is being driven by customer experience, requires sales and marketing departments within financial institutions to ensure their CRM systems are harnessed to facilitate more automated and targeted personalisation.
There is demand for professionals with certain niche skills such as automation and customisation in financial services, technology and professional services to support marketing activities.
A diverse talent pool
Across to Western Australia there is encouragement for gender diversity with hiring managers encouraged to consider talent from non-banking backgrounds, many of the most successful female leaders in banking did not come through the traditional banking career pathway. Similarly, banks seeking agricultural or property relationship managers might consider employing professionals who have worked within those industry sectors, as opposed to someone with a pure banking background.
What does it mean for your job search?
Professionals, who thrive on change, will benefit significantly as larger financial institutions continue to embrace new ways of working, digital first and customer-centric philosophies. Hiring managers will be competing to secure a finite pool of candidates who have exposure to business transformation and digital disruption within the financial services sector, therefore professionals should look to up skill and ensure that they are competitive in this space.
Check your salary for your role through our 2018 Salary Survey.
Find out why risk professionals are in demand.