IT Salary Trends for 2016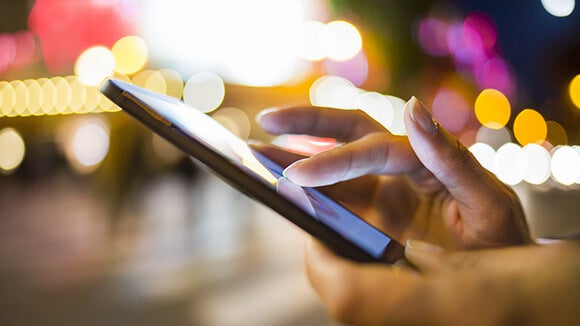 Salary increases for Australian IT professionals will be relatively modest across the board, however some IT roles such as web and app developers could expect increases of up to AU$30,000.
Key roles in IT security are high in demand, as well as a desire for individuals who posses niche IT skills as digital technology is embedded across industry sectors.
During 2016, market trends will make Office, 365, UCM, security, Cloud-based CRM systems, MS Dynamics and DevOps the most desirable expertise. 
"Many organisations are developing business plans to include cyber security and this is driving demand for specialised skills. This means that workers possessing such skills will have not only greater salary opportunities in 2016, but a wider scope of choice for their own career progression,"  Managing Director, James Nicholson.
The three most wanted skills 
SIEM across Managed Services Providers and the financial sector
Application and web-based security skills in retail and media to protect customer information stored in the Cloud
Senior level penetration testers who can link pen testing and hacking risks to security consulting
Three top tips for IT professionals
1. Know what you want 
Visualise what the ideal role would look like before you start job seeking. Ask yourself what duties you are more inclined to doing, what kind of workplace or industry you'd enjoy and whether you would prefer an autonomous or more integrated role. 
2. Shortlist organisations 
Once you've considered what your ideal role would look like, the next step is to create a shortlist of organisations you would ideally like to work for. This gives your job search efforts tangibility and focus whilst also targeting your preferred employer.
3. Don't rush your CV preparation 
The very first outbound communication you have is critical to your job search success. Allocate some time to prepare your resume properly. Your resume is a recruiter's or employer's first introduction to you, so we can't emphasize enough how important it is not to rush this aspect of your job applications.
Many organisations are developing business plans to include cyber security.
Find out what you're worth and request a copy of our salary survey here.