Key trends set to define the legal profession in 2018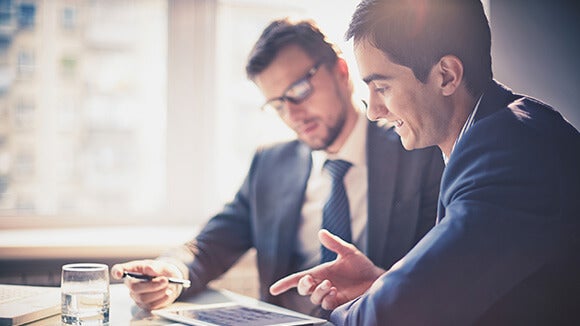 From uncertainty in the political world to the increasing power of technology, the legal landscape has experienced profound changes over the last year. Here are four developments which shaped the legal sector in 2017 which we predict will continue to be influential in 2018.
The economy
Technological innovation is shaping the way Australians live and work. Rapid changes in information technology and telecommunications are bringing disruption to the market and affecting entire sectors of the economy in new ways. Meanwhile, as globalisation and accrued economic power of the Asia-Pacific region gain strength, new opportunities and unprecedented challenges are emerging. Countries which previously competed for low-cost and low-skilled labour are now regarded as competitors in the high-end services sector, while many established professions are facing new sources of competition.
We also anticipate further expansion of global firms across Australia, creating disruption in an already competitive market.
In an increasingly transnational legal marketplace, lawyers are expected to profit from the opportunities of the Asia-Pacific century. To do so, policy settings, alongside confident, innovative and forward-looking Australian government's agenda are required.
Law firm mergers
High levels of merger and acquisition activity result in demand for corporate lawyers and those with equity capital markets experience. The infrastructure boom, driven by government initiatives, is leading to a surge of infrastructure roles and leasing specific roles in the property market. Regulatory changes will create strong demand for senior lawyers with relevant experience, particularly those who have worked internationally.
Increase in demand for mid-level lawyers
Significant increases in salaries for mid-level professionals are expected this year given they are most sought after. Demand for lawyers with three to six years' post qualification experience and specialist areas of construction, corporate, property, banking and finance is increasing as these areas remain candidate short.
Click-here to request your free copy of the 2018 Global Salary Survey.
For more information about legal roles, or for a confidential discussion about your career or hiring needs contact us today.