The ultimate guide to working from home e-guide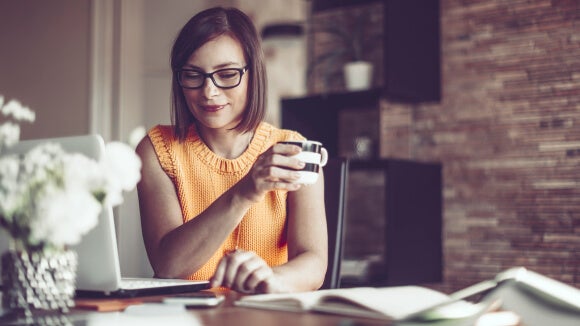 The world has changed — in just a few short months, the global coronavirus pandemic has fundamentally changed the ways that we live and work. While working from home is by no means a new concept, it's one that we've all had to suddenly come to terms with.
In these challenging times, we find ourselves needing to adapt to new ways of working, whether we like it or not. That's why we've compiled this guide, containing all our essential tips and strategies to help you and your team be effective, productive homeworkers.
Download the e-guide to learn:
Success strategies for every type of remote worker
How to adjust to a new working environment and the challenges that come with it
Adapting to new ways of working
Technology and tools you can't do without
Robert Walters webinars - industry leading insights

As part of our industry leading thought leadership programme we run regular webinars to advise clients and candidates on the latest trends affecting human capital. Sign up for an upcoming live webinar or view our archive of previous webinars, available to view on demand.
Explore our upcoming webinars.