Western Australia's most in-demand jobs in 2020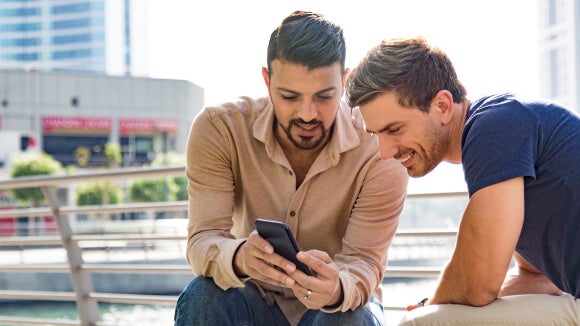 2020 is shaping up to be a positive year for many professionals in the Western Australia jobs market.
While we do expect Western Australia's two-speed economy to continue next year, analysis presented in our 2020 Salary Survey does offer several reasons for optimism. Informed by this, here's how Western Australia's jobs market is set to look in 2020:
Salary growth for contract roles
While the permanent market looks healthy there will be bigger wage growth for those who work in contract positions. In fact, our analysis of job roles suggests that 12 of the top 14 'year-on-year growth' wages will come from the contract market.
Advice for professionals in Western Australia would be to keep an open mind to contracting. Our economy is in transition as we try and reduce our over-reliance on particular sectors. This presents opportunities for people who are adaptable enough to thrive in project environments.
For example, many contract roles in accounting and finance appear set for wages growth. We expect particularly high demand for tax accountants, payroll clerks and system accountants in 2020.
Resources upturn drives demand
Western Australia's resources giants are investing in current and new projects to increase export earnings. The result in 2020 will be further demand for site and residential mining engineers, particularly those with underground experience (gold) and mechanical/design engineers within engineering, procurement, construction management. Notably, we expect double-digit salary growth for strategic procurement managers and contracts managers who can influence stakeholders and organisational improvements next year.
As confidence returns to the resources sector, organisations are seeking effective technology platforms to enhance their business operations for general operational efficiency, improved decision-making, health & safety optimisation and competitor advantage. As a result, contract roles for RPA developers, AI engineers and cyber security engineers could see wage growth of 15% or more in 2020. Other technology contractors who may see double-digit salary growth include senior java developers, network engineers, automation test engineers, RPA team leads and data scientists.
For employers, first impressions count
When competing for a finite pool of talent, hiring managers should ensure the interview and selection process is a positive experience for candidates. These initial encounters can tell prospective employees a lot about your organisation's values.
Hiring managers will also boost their prospects of success if they have a flexible recruitment strategy. Rigid criteria will limit the number of professionals you can select from. Instead, be open to recruiting people with perhaps less experience but high potential. This will boost your chances of fostering a diverse workplace where employees grow and feel valued – the kind of place where professionals want to stay.
Our new Salary Survey provides a more detailed picture of Western Australia's jobs market across numerous roles and market sectors. Request a copy here

Visit our career advice page for more information or contact one of our specialist consultants to help with finding your next role.