Are we heading towards 'The Great Resignation' in Australia?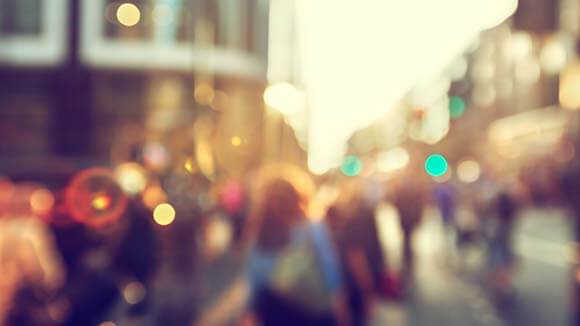 As Covid restrictions start to lift across Australia will it be smooth sailing as we head back to the office. Where will the balance be and there is great debate over whether 'The Great Resignation' will follow.
Research across the world suggests many employees are reconsidering their work/life balance and priorities after their experiences of the pandemic, but the latest ABS data suggests 90 percent of Australians intend to still be working for the same boss in a year's time. Just another factor of uncertainty as we seek a way forward.
Andrew Hanson, Managing Director at Robert Walters NSW speaks with AusBiz on:

How will this trend affect the office return plans of companies particularly in NSW and Victoria?
Will companies have to go in to a stiff bidding war to retain their staff?
What are employees expecting as they return to the offices?
How high would companies be willing to give their staff counter offers that are attractive enough to retain them?
For more hiring advice, contact us or click here to find out how we can partner with your organisation.
Which skills are the in highest demand?

the five most in-demand skills for the future are soft skills: 1. Communication Organisations will need people who can not only see the commercial potential of technology, but also translate their vision in ways that inspire colleagues. 2. Business intelligence Data will be the fuel that drives new products, services and innovations. Professionals who can convert data into business intelligence will be highly sought after. 3. Management/leadership Markets will be fast moving, and organisations need leaders who can steer and motivate teams to deliver continuous change. 4. Collaboration Many organisations will have increasingly remote workforces, requiring people who can collaborate and foster culture in virtual teams. 5. Crisis management In a highly volatile marketplace, employers will seek professionals who can proactively mitigate risk, manage cyber security and assist organisations during challenging times.