How South Australia's major projects may affect hiring processes this year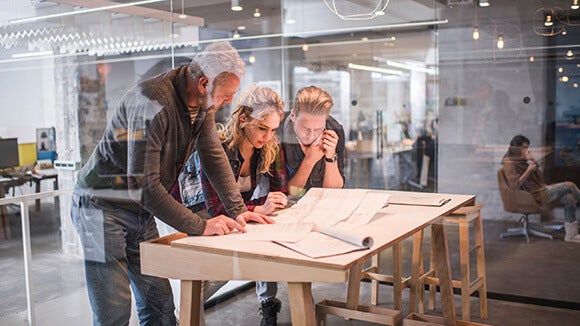 Contract roles to be of continued hiring preference
In 2019, there will plenty of reasons for optimism in South Australia, with jobs growth expected in defence, infrastructure and technology.
The ramp up of major projects in South Australia this year, including the defence sector's submarine and frigate plans, will largely continue to drive jobs growth throughout 2019. We expect employers to continue to have a preference of hiring professionals in contract roles as opposed to permanent positions as a result of the prevalence of major projects.
What should the hiring process look like?
Key job functions of major hiring interest will lie in project managers and project support professionals, as well as software engineers. However, in an environment of local skills shortages within such roles, organisations may have to look to change hiring processes to secure top talent, including:
Paying premium rates
Considering professionals with transferable skills who are a good cultural fit but may not have all of the necessary technical requirements
For more information on hiring trends in South Australia, click here to request your free copy of the Robert Walters Salary Survey 2019.