Human resources employer hiring intentions 2015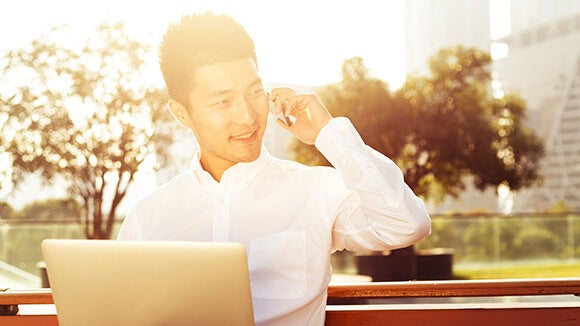 More than eight in ten (83%) human resources hiring managers in Australia say they expect to consolidate or increase staffing levels up to the end of 2015, according to the latest 'Hiring Intentions' survey from specialist professional recruiter, Robert Walters. 

45% will be looking to take on increased headcount, while 38% say employee numbers will remain stable this year. Only 17% are looking to decrease headcount. 

Quality human resources teams are the lynchpin of successful attraction and retention strategies, ensuring that businesses get it right in calibrating everything from training strategies to remuneration.
To attract the best human resources professionals, an attractive workplace proposition makes all the difference, especially if your competitors are recruiting from the same talent pools. - Michelle Christie, Associate Director, Adelaide.
Positive hiring trends:
The survey also reveals that more than a third (30%) of human resources hiring managers plan to give staff a pay rise this year, with just 6% looking to cut salaries. 

Permanent recruitment is also expected to climb - 52% will be focusing on permanent hires this year, 10% more than a year ago.
During a downturn, it's not uncommon to see the attention of employers turn to contract hiring, with many wary of taking on new permanent headcount. The anticipated shift towards permanent hiring in 2015 reflects the renewed importance of developing loyal HR teams with the necessary skills to source, retain and upskill the right staff to help you succeed. 
Other key findings from the hiring intentions survey include:

38% of human resources hiring managers expect headcount to remain stable
93% are looking to hire at the mid-level
61% say wage pressures will not affect ability to hire
Download the full human resources survey results.
The Robert Walters 2015 Hiring Intentions Survey asked over 650 hiring managers across Australia for their hiring forecasts over the next six months, including their plans to take on new staff, at which level, and the prospect of salary increases.
Contact us for a confidential discusion.