IT employer hiring intentions in 2015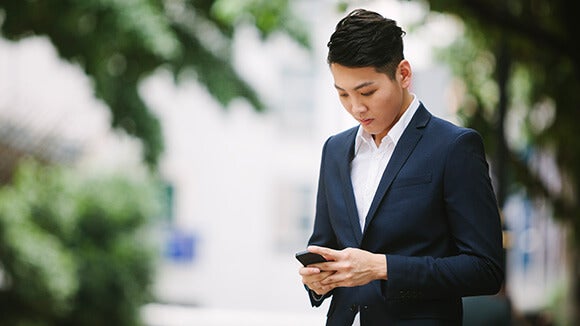 Four in ten (39%) IT hiring managers in Australia say they expect to consolidate or increase staffing levels up to the end of 2015, according to the latest 'Hiring Intentions' survey from specialist professional recruiter, Robert Walters. 

39% will be looking to take on increased headcount, while 45% say employee numbers will remain stable this year. Only 16% are looking to decrease headcount. 

"Information technology is at the heart of many modern business operations, and it's essential that businesses have the right employees to make effective use of these systems. Short of being able to increase supply, rising demand for technical skills is expected to increase, generating more intense competition as companies look to build team size." Peter Bateson, Director, Chatswood
Positive hiring trends
The survey also reveals that more than a third (38%) of IT hiring managers plan to give staff a pay rise this year, with just 7% looking to cut salaries.
As this trend develops, think about what your working environment offers and whether these match common career lifestyle preferences for IT professionals. - Ben Brown, Associate Director, Melbourne.
Permanent recruitment is also expected to climb - 53% will be focusing on permanent hires this year, a 10% increase since last year.

Contractor hires remain relatively popular compared to other sectors, reflecting the preferred method of employment for many experienced IT professionals. Yet rising permanent recruitment suggests that many organisations are looking to embed a range of skills that they increasingly rely on, from ensuring strong cyber-security to developing cutting edge user experiences. 


Download the full IT survey results.
The Robert Walters 2015 Hiring Intentions Survey asked over 650 hiring managers across Australia for their hiring forecasts over the next six months, including their plans to take on new staff, at which level, and the prospect of salary increases.
Contact us for a confidential discussion.