Managing your employer brand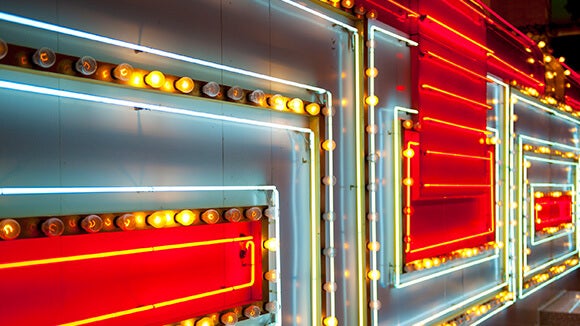 Skills shortages are commonplace in the Australian job market and can make it very hard to source the best professionals as candidates often have multiple employment options to choose from.

In such market conditions, an employer can not just advertise a position, be inundated with suitable applicants and then have their preferred candidate accept an employment offer without any attempt to sell the opportunity and organisation. .
This whitepaper has been created to assist employers in examining their recruitment process and managing their employer brand, and explores:
Common behaviours of candidates throughout the recruitment process and what candidates consider to be the biggest turn-offs in a recruitment process
What candidates consider are the key characteristics of a good employer and how they form their opinions of potential employers
Job-seekers are more savvy and have increased power, so it becomes even more crucial for employers to ensure their recruitment processes and employment promise are clearly defined and streamlined.
The impact the recruitment process has on a candidate's decision to accept or decline an employment offer
Employers' cultivation and awareness of their employer brand proposition
Key learnings and recommendations on how employers should manage their brand throughout the recruitment process