Marketing employer hiring intentions in 2015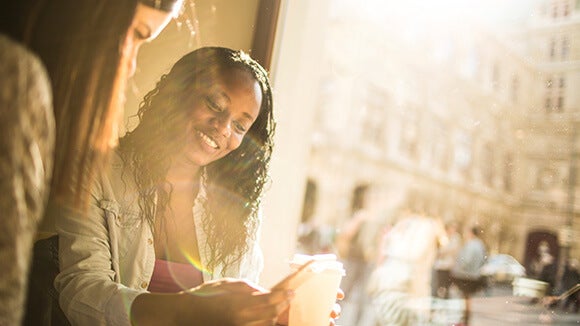 Eight in ten (85%) marketing hiring managers in Australia say they expect to consolidate or increase staffing levels up to the end of 2015, according to the latest 'Hiring Intentions' survey from specialist professional recruiter, Robert Walters. 

39% will be looking to take on increased headcount, while 46% say employee numbers will remain stable this year. Only 15% are looking to decrease headcount. 

"The value of effective marketing is inimical to a successful business; where it positions itself, how it communicates with its audiences and the ways in which key brand values are reflected in its product or service offering. Climbing marketing headcount indicates that organisations are anticipating a positive economic environment, investing in new skill sets to help sell an effective message to consumers." Oliver Smith, Manager, Melbourne
Positive hiring trends
The survey also reveals that more than a third (45%) of marketing hiring managers plan to give staff a pay rise this year, with just 1% looking to cut salaries. 

Permanent recruitment is expected to stay the same as last year - 61% will be focusing on permanent hires this year.

"Marketing hires can be cyclical, with some businesses unwilling to over-invest in permanent teams if the prevailing economic forecast is uncertain. In light of this, it's encouraging that permanent hiring is projected to improve, indicating that employers are looking to strengthen marketing teams to help promote both new and existing services. 

Permanent staff are more likely to look beyond the headline salary of any job offer, however, so consider carefully the strength of your employer value proposition." Morgane Martinez, Manager, Sydney.
Other key findings from the Hiring Intentions Survey Include:
33% of marketing hiring managers expect headcount to remain stable
93% are looking to hire at the mid-level
65% say wage pressures will not affect ability to hire
The Robert Walters 2015 Hiring Intentions Survey asked over 650 hiring managers across Australia for their hiring forecasts over the next six months, including their plans to take on new staff, at which level, and the prospect of salary increases.