Sales employer hiring intentions 2015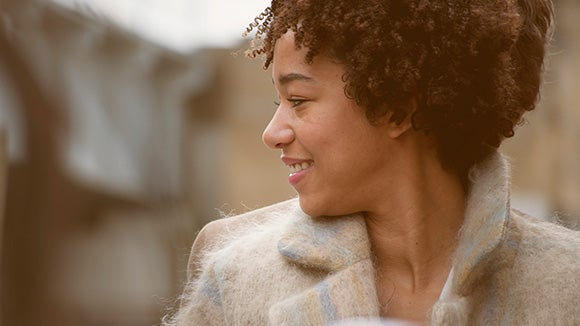 More than nine in ten (91%) sales hiring managers in Australia say they expect to consolidate or increase staffing levels up to the end of 2015, according to the latest 'Hiring Intentions' survey from specialist professional recruiter, Robert Walters.
47% will be looking to take on increased headcount, while 44% say employee numbers will remain stable this year. Only 9% are looking to decrease headcount. 

Sales teams are the driving force behind a company's revenue generating capacity and a good blend of skills and specialist experience can make all the difference to your bottom line.
Reflecting the need to increase new income streams and to further grow existing business, we expect demand for proven sales professionals to climb this year, with many commanding salary uplifts, new opportunities and perks such as flexible working environment to bed persuaded into a new role.
Positive hiring trends
The survey also reveals that more than a third (40%) of sales hiring managers plan to give staff a pay rise this year, with just 2% looking to cut salaries. 

Permanent recruitment is also expected to climb - 80% will be focusing on permanent hires this year, up from 58% a year ago.

A dominant contract market often indicates that employers are hesitant about the strength of the market, taking on employees for a shorter period of time or trialling professionals on a 'try before you buy' basis. With the ratio of permanent to contract hires having shifted considerably in sales, it's clear that a greater share of businesses are developing a talent pipeline in anticipation to ensure they are fully resourced for further growth.
Other key findings from the Hiring Intentions Survey include:
44% of sales hiring managers expect headcount to remain stable
93% are looking to hire at the mid-level
66% say wage pressures will not affect ability to hire
The Robert Walters 2015 Hiring Intentions Survey asked over 650 hiring managers across Australia for their hiring forecasts over the next six months, including their plans to take on new staff, at which level, and the prospect of salary increases.
Contact us for a confidential discussion.