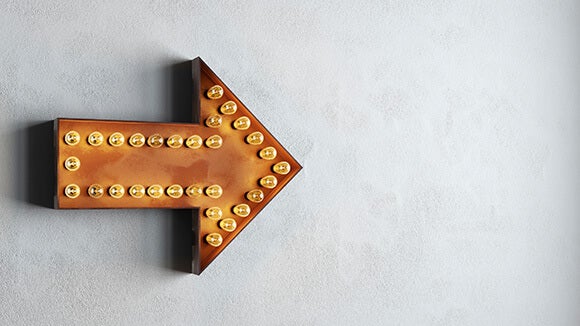 The Robert Walters Immigration Services team can provide you with a comprehensive information tailored to your individual needs.
Our in-house Registered Migration Agents offer clear and practical advice on eligibility for a variety of visa types applicable to both individuals and organisations.
Click here
to find out more about the latest visa changes. 
We have helped hundreds of individuals and organisations with their unique immigration services needs. Here is a selection of what our clients have to say.
Meghan Cemail
Immigration Services Manager, Robert Walters, Sydney

+61 (0)2 28289 3100