Business immigration services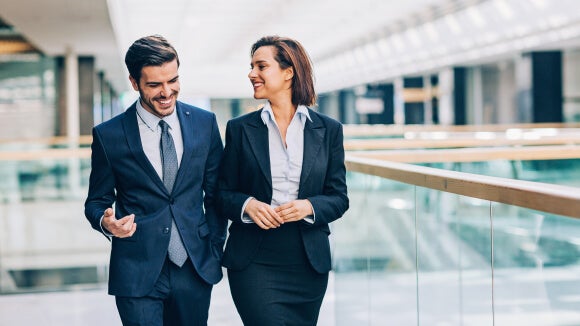 With a focus on long-term strategy, Robert Walters works together with organisations to help manage and retain the very best local and international talent.

Whether it's for a temporary, permanent or project specific need, we have the expertise to assist businesses by utilising a unique network and extending our reach internationally - attracting and retaining the best overseas talent for particular resourcing purposes.
Access to the Robert Walters On-Hire Labour Agreement allows us to assume sponsor obligations and caveats that apply to certain occupations, providing access to otherwise inaccessible employees for your organisation.
Our employment and payroll services ensure the effective management of your contingent workforce, allowing you to focus on your core business whilst we manage the administration involved with employing contingent employees.
To support an efficient immigration process we:
Review talent requirements and offer advice on an appropriate solution to source and retain overseas talent - whether that be through temporary or permanent work visa options
Provide clear, comprehensive processing guides and timelines to ensure applications are submitted as quickly as possible
Deliver value-added services through labour market testing reports, market salary intelligent reporting and audit and compliance frameworks for your employees

Manage statutory payments, obligations and regulations involved with the employee-employer relationship by sponsoring candidates through our On-Hire Labour Agreement
Obtain quicker processing times for eligible On-Hire candidates
Utilise our existing database of skilled workers to ensure the most suitable candidate is sourced for each role
Manage sponsored workers throughout their assignment lifecycle; including employment, pay and visa/immigration compliance
Assist with post-visa matters including facilitating other visa transition options such as hiring employees permanently, extensions of current assignments and identifying other suitable visa types

To enquire about your business visa options, please contact our Immigration Services team on +61 8289 3100 or via email at immigration@robertwalters.com.au