Individual immigration services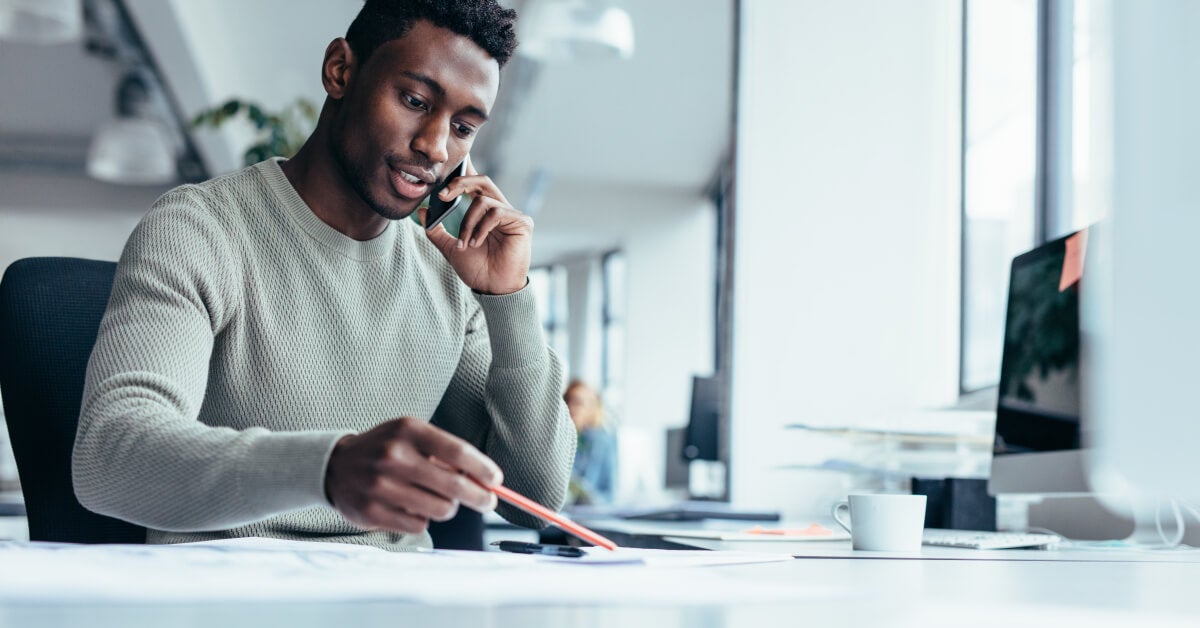 It can be stressful and difficult to understand Australia's ever changing complex immigration rules and policies.

Whether Robert Walters assisted with helping you find the right job or if you are just seeking some initial advice, the Robert Walters Immigration Services team can assist with your immigration needs and offer varied visa solutions that meet your individual circumstances.


To remove that hassle of visa applications process we:

Offer a no-obligation eligibility assessment/consultants
Manage the end-to-end visa application process
Prepare and organise associated documentation and visa requirements
Provide compliant payrolling and employment management for sponsored workers
Manage transitions from temporary to permanent visas, or other associated visas
To enquire about your individual visa options, please contact our Immigration Services yeam on +61 8289 3100 or via email at immigration@robertwalters.com.au.