Working through Robert Walters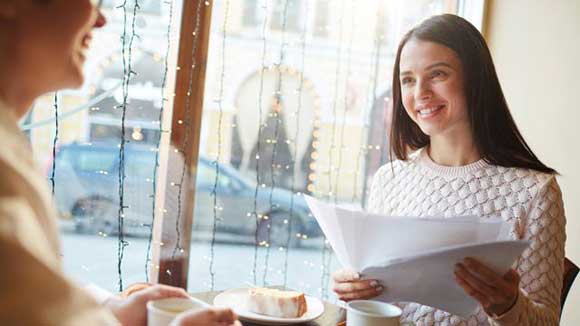 Robert Walters maintains an On-Hire Labour Agreement with the Australian Department of Home Affairs ('DHA') that allows us to sponsor overseas skilled workers on a Subclass 482 (Temporary Skill Shortage) work visa and assign or 'on-hire' the employee to Australian businesses.
Using this process, the employee will work at and be directed by your business, but employer obligations and payment of salary will be owned by Robert Walters. The On-Hire Labour Agreement assumes Robert Walters as the employer so you won't be subject to occupation, employer or job specific caveats.
Our Labour Agreement provides quick access to all occupations on the skilled occupation lists, in the following industries:
Accounting and Financial Services
Human Resources
Technology and Transformation
Marketing
Business Support and Administration
Legal
Engineering
Executive and Management
You can access the full list of occupations available for sponsorship under the On-Hire Labour Agreement here.
Using the Labour Agreement significantly reduces complexities and documentation required for the immigration process. Processing times are quicker and applications can be determined within approximately 7-14 working days.
Given the complexities and additional requirements involved with employer sponsored visas, combined with increased processing timeframes, the Labour Agreement reduces any difficulties in the immigration application process and therefore may be the solution you are looking for.
To enquire about hiring through Robert Walters, please contact our Immigration Services team on +61 8289 3100 or via email at immigration@robertwalters.com.au.