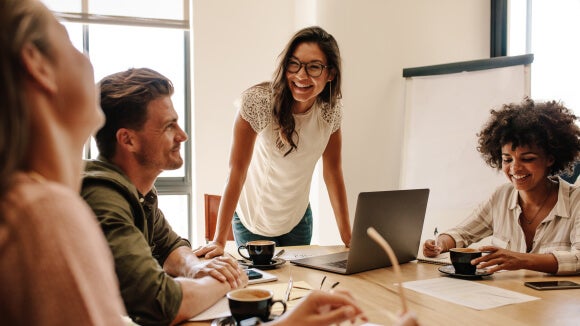 Makosi is made up of a team of accountants, engineers, consultants and organisational psychologists, focused on enabling the transition to a sustainable audit ecosystem, human capital framework and technology stack. In plain English, we're helping public accounting firms be more competitive, robust and sustainable.
We were established in 2005, occupy 5 offices globally and employ 75 people.
Makosi's mission is to transform how people relate to their projects, careers and lives; encouraging variety, deep involvement and innovation at work. From our earliest days, we've focused on creating opportunities for people who are willing to get their hands dirty. We've seen that it doesn't matter how smart or hard-working one is, to extract maximum fulfillment and enjoyment out of work - one must be working on something that truly interests them and is aligned with a path they have designed for themselves, that path leading to the person they want to be later in life. Our philosophy of building projects that specifically suit the goals of our consultants is a key differentiator in an industry that is often more focused on numbers than happiness.
Rutger Bisschop
Managing Consultant - Accounting & Finance

+61 (03) 8628 2250