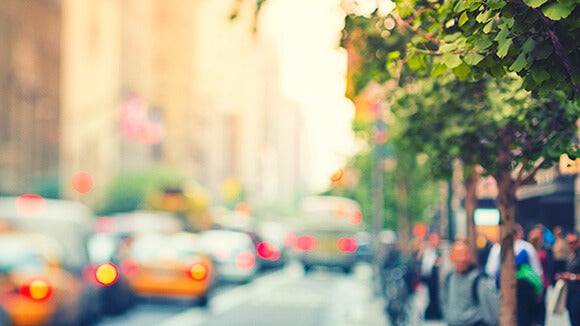 At Makosi, we believe there's a better way of working. We're on a mission to find the best and brightest; talented auditors who share our vision and want to get the most out of life, personally and professionally.
This isn't just a secondment - this could be the biggest opportunity of your life.
Since 2005, we've worked with the world's smartest audit and consulting firms, redefining how they get work done. As a secondee, you get to be a part of that transformation.
To date we've changed the lives of over 600 secondees in 12 major cities around the world.
Here is what is on offer:
Get paid to travel
Embrace a new way of working
Experience exciting new cultures
Great salary, flights and visas covered
Receive world class coaching
Enjoy perks like concert tickets
Premium accommodation
Events calendar
Rutger Bisschop
Managing Consultant - Accounting & Finance

+61 (03) 8628 2250