Fook goes desert for Youngcare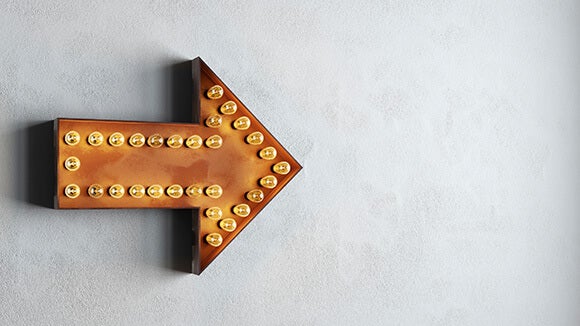 Robert Walters Brisbane's charity partner, Youngcare will be organising the ultimate Australian challenge, starting in May 2016, where volunteers will aim to conquer a 250 kilometre trek across the Simpson Desert. 
Currently, 7,000 young Australians with high care needs are living in aged care simply because there are few other options to receive dignified, relevant and age-appropriate care and housing. With eight bold trekkers ready to take on and confront one of Australia's harshest environments, this mission aims to allow more young people to have age-appropriate accommodation.
The Simpson Desert Challenge will not be for the faint hearted, the trek is both physically and emotionally challenging. Trekkers will find themselves in a completely isolated environment where there is little control over personal choice – a reflection of the challenges that young people with high care needs living in aged care face on a daily basis.
Zac Fook, Account Executive for Youngcare will be undergoing the ultimate test of endurance by completing over 400,000 steps, consume more than 48L of water, going without showering, and the accepting the possibility of losing a toe nail whilst trekking in the Simpson Desert. However, as Zak testifies, this is nothing compared to what the young people we are helping go through on a daily basis."
This is nothing compared to what the young people we are helping go through on a daily basis.
Robert Walters will be supporting Zac Fook raise the much needed funds and awareness in aid of preventing and rescuing young people from a life of isolation, uniformity, restrictions and little decision-making ability.
By supporting Zac, we will be contributing to the Youngcare and MS Queensland Apartments being built at Albany Creek. The apartments will enable eight young people living in or at risk of entering aged care to live a life with independence, choice and dignified care - something that no young person with high care needs should be forced to relinquish. 
If you would also like to support and contribute to changing the lives of Young people, visit Zac Fook's giving page here.