About Queensland Government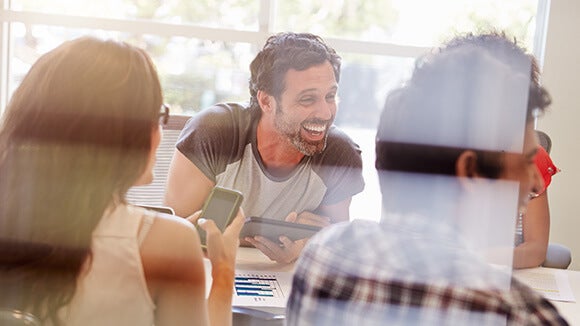 We are committed to a way of working where:
leaders and employees make decisions based on the values
leaders demonstrate the values as role models for employees
we prioritise quality, inclusion, diversity, creativity, and collaboration every day
These 5 values guide our behaviour and the way we do business:
1. Customers first
Know your customers
Deliver what matters
Make decisions with empathy
Ideas into action
2. Ideas into action
Challenge the norm and suggest solutions
Encourage and embrace new ideas
Work across boundaries
Unleash potential
3. Unleash potential
Expect greatness
Lead and set clear expectations
Seek, provide and act on feedback
Be courageous
4. Be courageous
Own your actions, successes and mistakes
Take calculated risks
Act with transparency
Empower people
5. Empower people
Lead, empower and trust
Play to everyone's strengths
Develop yourself and those around you
For further information on why Queensland Government is a great place to work for, click here.
Jobs at Queensland Government
Contact us
Mary Darke
Manager at Robert Walters, Brisbane

+61 (7) 3032 2287