One of our specialist career consultants will contact you when they are able to introduce positions that fit your skills and experience.
※In the event that the form is not properly working, we kindly ask that you email AustralianMarketingTeam@robertwalters.com with the below information and attach your resume.
Name:
Current occupation: 
Current industry:
Desired employment type:(Permanent, Contract/Temp)
Desired workplace location: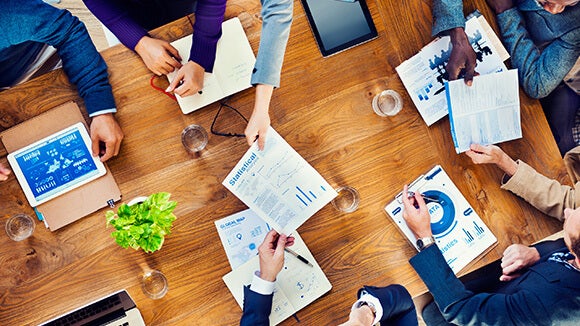 Robert Walters Australia
First established in Sydney in 1996, Robert Walters Australia has been successfully operating for over 21 years. There are now seven offices across the country including Adelaide, Brisbane, Melbourne, Perth, Chatswood (North Sydney) and Parramatta (Western Sydney). 
We specialise in permanent, contract and temporary recruitment across a wide range of disciplines including accounting & finance, banking & financial services, human resources, information technology, legal, procurement, supply chain & logistics, resources, engineering & construction, sales & marketing and secretarial & business support.