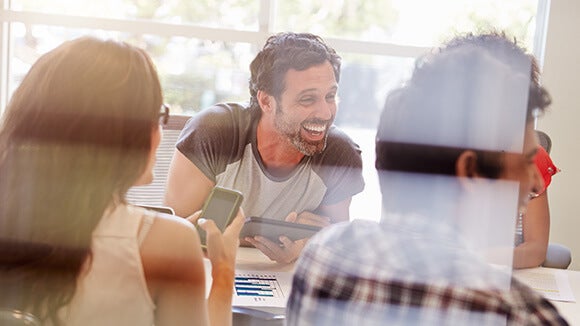 About Robert Walters - Technology
Robert Walters specialises in finding roles for technology professionals working in several specialities including infrastructure, digital and development, project and programme management, analysis, CRM, information security and BI. 
With consultants specialising in key regions and all technology verticals, we are a leading provider of technology jobs in Australia and can provide all the information you need about the technology jobs market. 
We will provide you with the latest technology jobs forecast, up-to-date salary information and career or hiring advice. 
Click-here to check-out the latest technology job opportunities.
Also, read and download our extensive 2017 Australian Salary survey here to see your earnings potential.