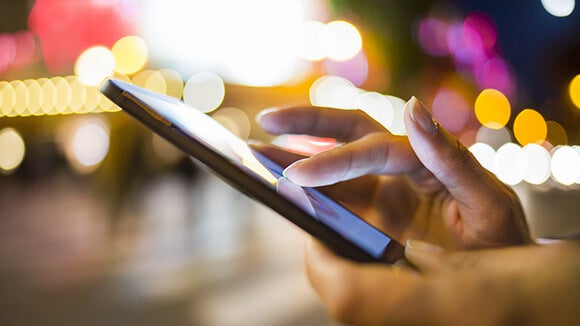 If you have a friend who is looking for a new job, why not be rewarded for recommending Robert Walters?
Our best candidates come from great candidates like you. Kickstart your mate's career and refer them to Robert Walters. For every friend you refer that is placed into a job with Robert Walters, you'll receive a EFTPOS voucher worth up to $300. 
The number of referrals you can make it unlimited. Refer your friend here.
Companies hire contactors to add value to their organisation, to apply their skills and experience to a project or organisational goal. Here are some ways you can add value to demonstrate your ROI and increase your chances of contract extension.
Robert Walters is officially licensed by Queensland Government to provide labour hire services 
Under the section 16(1)(a) of the Act. We have been added to the public register where users of labour hire will be able to see that we are appropriately licensed. The licence takes effect from 31/07/2018 and is valid until 31/07/2019.