4 reasons to job search at the end of the financial year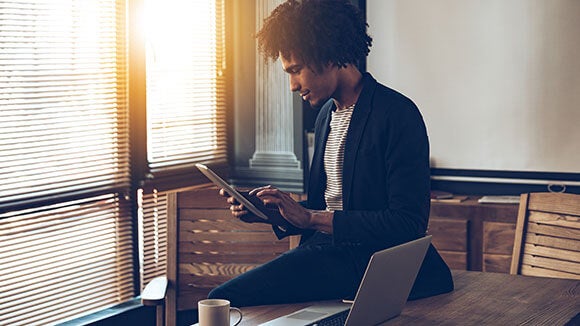 The start of a new financial year brings fresh activity to the job market as projects start up and new goals are set, so it's the best time of year to search for a new job. Here are four reasons to start your search now:
1. Start conversations for opportunities
Having conversations early will put you ahead of those waiting until July and front of mind to hiring managers looking to hire early for new starters to commence in the new financial year.
2. Planning ahead
Plans for this financial year are completed with employers looking next to how they will resource new projects. It is the time to reconnect on conversations you may have previously had throughout the year with recruiters, hiring managers and within your network to remind them you are on the search.
3. Budgets
Alongside planning, many organisations have approved budgets for the 2019 financial year so will be looking to hire and fill new headcount. Many employers begin the hiring process early in order to be ready for the new financial year.
4. Rebrand yourself
If you are just getting started with your job search use this time to rebrand your CV and LinkedIn. Tailor your cover letter and update your CV to highlight certain skills specific to the types of roles you are looking to apply for. Ensure your LinkedIn is up to date and reflects your CV as many hiring managers and recruiters will look online to your profile. 
Feeling inspired to start your job search today? Create job alerts for roles that match your next career move.
Prepare yourself for your next interview with the Robert Walters interview guide.