Connecting the female tech community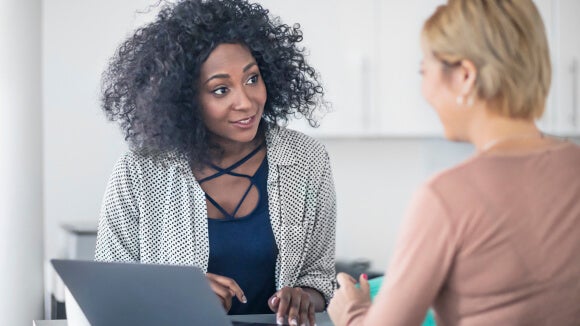 Perth Web Girls is a grassroots organisation that encourages women to code and provides pathways into tech careers through programming workshops and events. We speak to Kate Kirwin, the founder of Perth Web Girls, on her role in creating connections within the Perth female tech community.
Why did you get involved in Perth Web Girls?
Perth Web Girls started as a collaboration and extension of global initiative Django Girls., I am passionate about opportunities for women, and equally passionate about seeing the tech ecosystem in Perth grow. I believe that Perth has a unique opportunity in the market to flourish in tech and entrepreneurship, and I think having women drive this would be really positive for the whole community. I also started learning coding myself a few years ago and learnt quickly that it is a lonely road if you try and walk it alone.
What excites you about the future of tech and Perth Web Girls?
For me, it really is always about community. What excites me is a true network of women helping each other and growing in their learning and professional development. As for the future of tech? It is only going to grow as an industry, and I'm looking forward to seeing how that shapes our world.
What is your advice to women looking to tech as a career?
My advice is just to give it a go. One of the most important lessons is that a lot of people learn from Google - - you don't need to know how to do everything and there are lots of resources out there to help you get the knowledge you need. Go out and meet other people doing the role you want, ask them for advice or support - a lot of people I have met are very generous with their time enjoy providing support and mentoring. And of course, stay part of a community, so we can all help each other on when the going gets tough
Perth Web Girls has expanded into regional Western Australia, why do you think this is important?
Perth Web Girls has a focus on building community, and in bringing this to regional Western Australia, women in some of the world's most remote regions can access up-skilling workshops and a community of women in tech that expands far beyond their local community. The first of our regional events was held in Port Hedland in May, followed by Newman in August. We are hosting Bunbury in November and hope to expand to other areas in Western Australia in 2019.
Can you share a little about the award you have been nominated and why it is important to support tech talent in Perth?
The award is Women in Technology Western Australia (WITWA) 20 in 20 - recognising 20 women who have had an impact on tech in the last 20 years. I am personally excited to see so many inspiring women that have been recognised for the work they have contributed to STEM and Innovation in Western Australia.
Robert Walters is proud to sponsor Perth Web Girls to promote women and diversity in technology teams of the future.
Find out more our technology landscape in our latest whitepaper.