Read our top tips to structure your CV and make sure it stands out for the next role you apply for.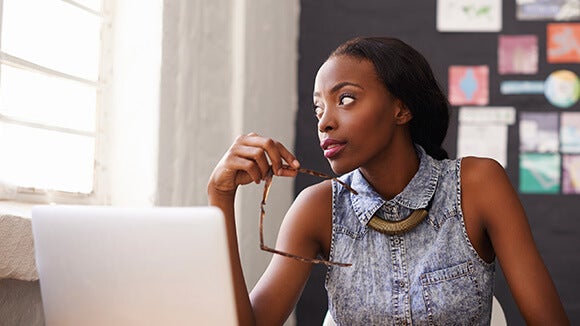 Differentiate yourself with these top tips on how to represent yourself at an optimal level with a well crafted CV.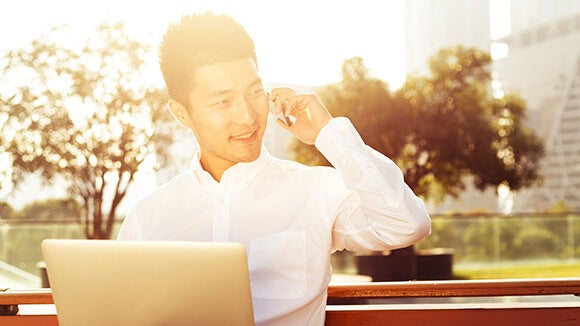 Avoid falling at the first job hunting hurdle by making silly mistakes on your CV. Read our list of the most common pitfalls and how to avoid them.