Find your place with us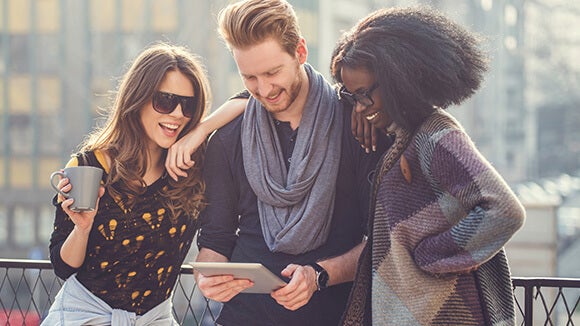 When you are searching for the right role and will be spending 40 hours a week in a new place, it's so important that you find the right place for you.
At Robert Walters, we believe in providing support to build career-long relationships and we absolutely love what we do. So let us help you find a job which makes you feel the same...
Let us help you find your dream job by completing the form below today...
Watch the video to find out how we can help you find your place...
Find out how we helped Jarred find his place...
Find out how we helped Sarah find her place...