77% of finance professionals expect a payrise in 2017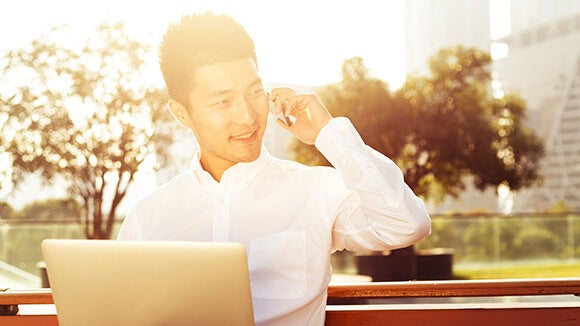 Despite global geo-political factors including Brexit and the US election, the recruitment market across banking and financial services in Australia remains optimistic as 77% of professionals are expecting a payrise in 2017 based on Global Salary survey data.
Over the next 12 months, the majority of organisations are planning to increase headcount, indicating signs of further improvement.
Hiring managers will be seeking revenue generators who can drive an increased share of wallet for roles with small businesses, mortgage lenders and financial planners.
In banking, there has been and will continue to be a shift towards compliance based roles as there is so much risk involved, Andrew Hanson, Director of the Robert Walters office in Sydney commented.
The growing demand and more generous salaries for operational risk managers and other corporate governance professionals will be driven by an increasing need for banks to rein in their operations, making sure all of their business is done by the books.
In New South Wales, the market is buoyant across all sectors. Hence, ongoing legislation amendments will create a candidate short market forcing banks to address concerns on access to client information.
Victoria is experiencing a shortage of fund accountants due to a lack of candidates with investment management experience. Higher demand for accountants in technical spaces such as treasury, regulatory and capital management is expected in 2017. Niche skill sets remain in short supply in South Australia, where professionals will tend to be more cautious when considering career moves.
Those working in banking and financial services can generally expect to see a moderate increase in salary in 2017, unless they can offer specialist skills and performance delivery above the norm. Economic conditions will lead hiring managers to demonstrate moderation when offering remuneration packages.
Are you wondering how much you could be earning? Download your free 2017 Global Salary Survey copy.
For more information about finance and banking roles, or for a confidential discussion about your career or hiring needs contact us today.