Where to expect salary growth in NSW in 2020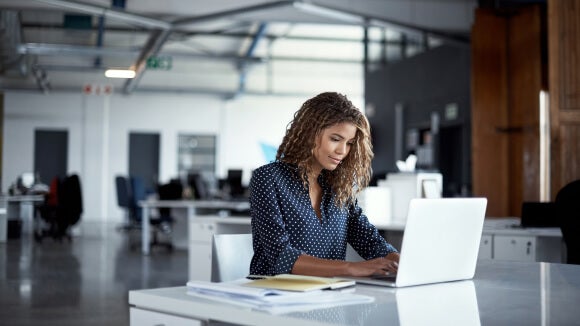 Approaching 2020, an air of optimism is palpable in many parts of the New South Wales jobs market.
Our new Salary Survey shows that wage growth is likely for a range of specialists in major sectors including property, infrastructure, energy, technology, banking and financial services. The same is possible for those who work in associated roles in the legal and HR professions.
Based on our analysis, here is a glimpse of what the NSW jobs market will look like in 2020:

Surge in renewables jobs

While a coherent national climate and energy policy is yet to materialise, NSW will see a raft of renewable projects ramping up next year. Specialist energy, property and infrastructure professionals are likely to be in high demand and limited supply, resulting in record salary growth for roles such as asset managers and operations & maintenance managers. The energy, property and infrastructure sectors will also seek an injection of legal and HR professionals to help them recruit and retain their growing workforces.
Stiff competition in banking and financial services

In the wake of the Royal Commission, regulation will ramp up in 2020 for NSW banking and financial services institutions. Employers will compete to retain and recruit professionals (at all levels) with expertise in risk, remediation, compliance, internal audit and financial crime prevention. Finance and operations professionals with strong data analytics skills will also be in demand as these roles continue to add value beyond traditional processing roles.
Niche technologists in high demand

In 2020, there will be no let-up in the demand for technology professionals in several niche areas. Digital transformations are set to continue unabated in organisations large and small, across every sector. Consequently, we expect to see further salary growth for digital user and customer experience professionals.
Digital transformations will extend beyond the private sector and into the public sector too. The creation of the Customer Service cluster and Stronger Communities cluster will create a wave of new tech roles to consolidate offices and systems. For example, we expect an increased demand for ERP and CRM professionals.
However, technology jobs will not see salary growth across the board in 2020. The two-speed market will continue, with an oversupply of talent in roles such as testing services leading to salary decline for some professionals.
Twin challenges for employers
In the aforementioned areas of high demand, hiring managers will face the twin challenges of retaining existing talent and securing fresh talent. To succeed in these endeavours, employers should pursue a strategy that combines:
A compelling employer value proposition
Nimble and streamlined recruitment processes
Competitive salary and benefits
Flexible working and wellness initiatives
Clearly articulated paths of career progression and professional development
Purpose beyond profit
A supportive and collaborative workplace culture.
See our Salary Survey for a detailed analysis of the NSW jobs market, including salary expectations for numerous roles and market sectors.

Visit our career advice page for more information or contact one of our specialist consultants to help with finding your next role.