Is Australia at risk of becoming a net talent exporter?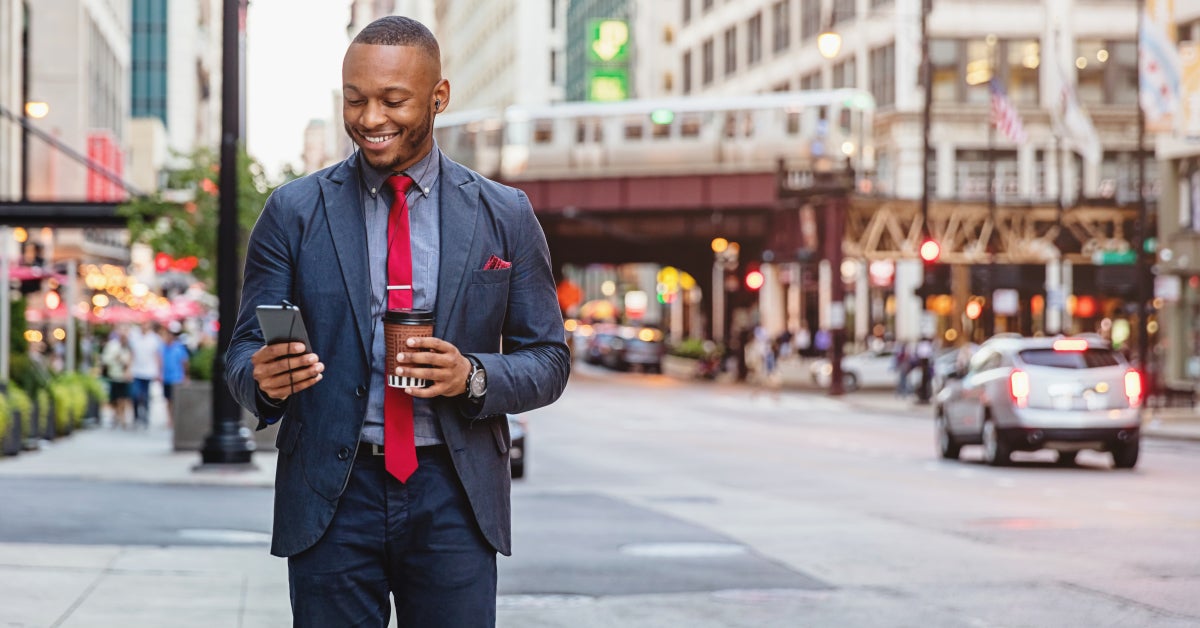 Robert Walters' annual Salary Survey for 2022 reveals that the pressures created by the ongoing skills shortage will continue into the new year with almost 9 in 10 employers (85%) now concerned about its mid to long-term impact on their businesses.
James Nicholson, Managing Director of Robert Walters ANZ, says: "The competition for top talent continues to be fierce, with demand outstripping supply and tipping the scales towards candidates, prolonging the employee-market."
"While talk of The Great Resignation reaching Australia's shores may be overblown, employers are overlooking parity scales ramping up initiatives to retain staff and attract new talent. Moving quickly proved to be key in the past year, overtaking lengthy due diligence and careful consideration to ward off competition and secure hires.
"However, hopes that waves of talented professionals will flock to our shores and bring the market back into some form of balance may be wide of the mark – especially with the Federal Government now expressing concerns that any acceleration of the reopening process might hamper wage growth across Australia in the short to medium term.
Listen to the full interview with AusBiz below.
For more hiring advice, contact us or click here to find out how we can partner with your organisation.
Which skills are the in highest demand?

the five most in-demand skills for the future are soft skills: 1. Communication Organisations will need people who can not only see the commercial potential of technology, but also translate their vision in ways that inspire colleagues. 2. Business intelligence Data will be the fuel that drives new products, services and innovations. Professionals who can convert data into business intelligence will be highly sought after. 3. Management/leadership Markets will be fast moving, and organisations need leaders who can steer and motivate teams to deliver continuous change. 4. Collaboration Many organisations will have increasingly remote workforces, requiring people who can collaborate and foster culture in virtual teams. 5. Crisis management In a highly volatile marketplace, employers will seek professionals who can proactively mitigate risk, manage cyber security and assist organisations during challenging times.