Is your workplace culturally fit?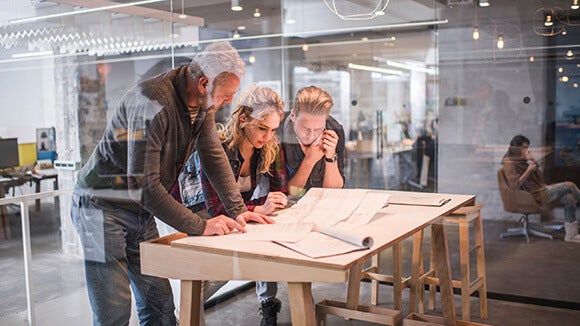 63% of Australians leave their job due to poor cultural fit, according to our latest research on workplace culture.
Our latest whitepaper 'Are you culturally fit?' is based on the findings of research undertaken in September 2016, surveying more than 950 hiring managers and more than 1,800 professionals across Australia and New Zealand.
Examining the impact of cultural fit for both employees and employers, the research findings reveal that financial indicators are no longer the main draw card for prospective employees with 70% of employees choosing their job due to non-financial 'cultural' indicators including how performance is managed, level of teamwork and workplace flexibility.
Other research findings reveal:
96% of employees believe cultural fit is an important factor when weighing up career opportunities.
However, 53% of Australian workers are misled about company culture during the recruitment process.
60% of employees have seen poor cultural fit lead to conflict within their organisation
Employees in larger workplaces (68%) value cultural fit more than those employed in SMEs (62%)
Women (71%) value culture fit more than men (66%).
Mismatches in cultural fit highlight the importance for a company to define and embed cultural fit throughout all workplace processes.
When it comes to recruitment, employers cannot underestimate the importance of workplace culture and need to make it a mandatory part of their recruitment and on boarding process.
The full survey results can be found in the white paper Are you culturally fit?