Redefining the future business leader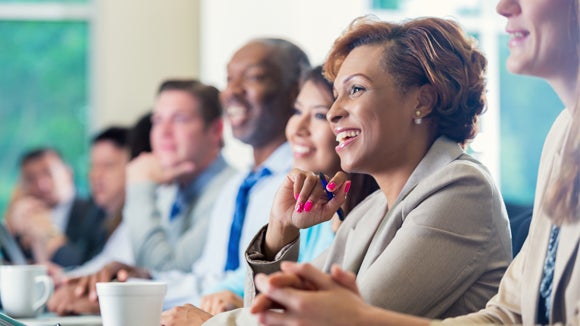 The COVID-19 global pandemic is but one of the latest challenges businesses and business leaders have to face in their histories and careers. Even as some sectors take a hit, new industry trends emerge, and bring about new ways of working for companies and stakeholders alike.
Through this e-guide, we hope you gain new insights and perspectives on how other business leaders are tackling crises and forging ahead for their organisations. More importantly, we hope to provide valuable, practical tips for you to implement in your own organisation to help it and your teams grow and move forward amidst adversities.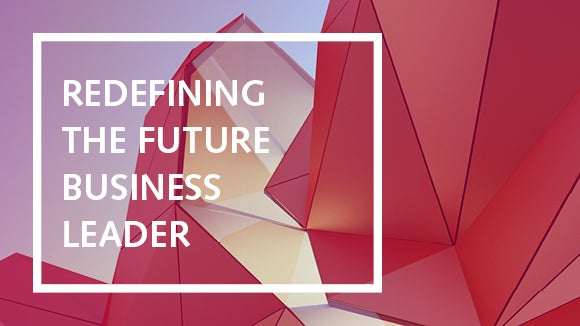 Robert Walters Webinars - Industry leading insights

As part of our industry leading thought leadership programme we run regular webinars to advise clients and candidates on the latest trends affecting human capital. Sign up for an upcoming live webinar or view our archive of previous webinars, available to view on demand. Explore our webinars.