International Border Reopens for Australian Citizens and Permanent Residents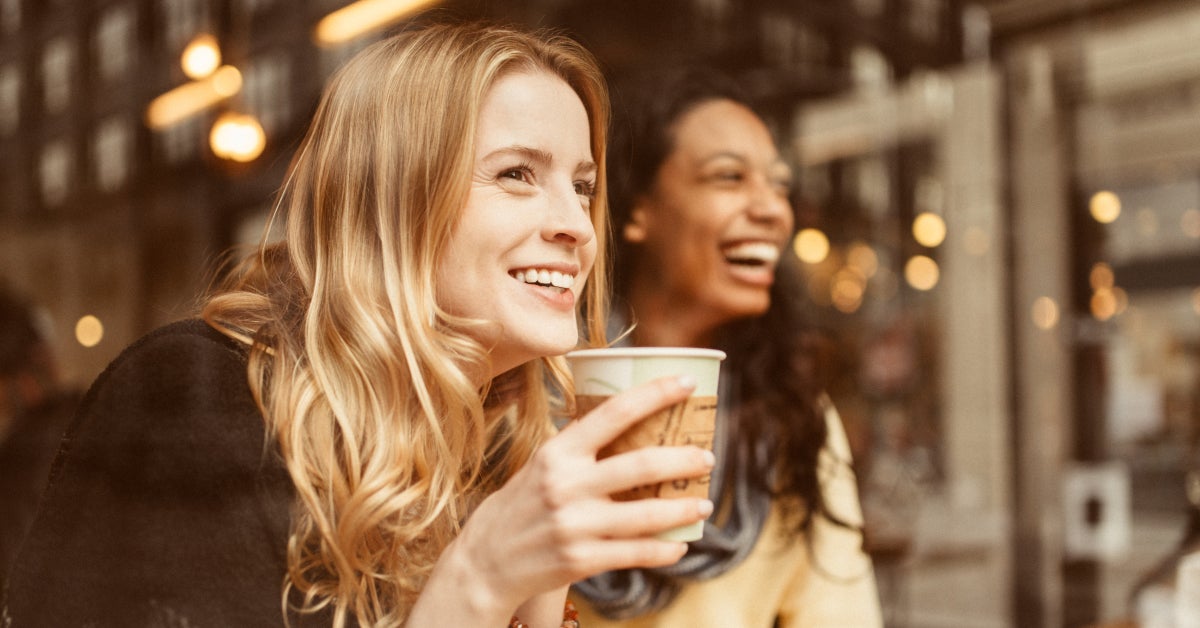 Fully vaccinated Australian citizens and permanent residents will be able to return home and travel abroad in November 2021, once individual states hit their 80% vaccination targets.
Inbound passenger caps will also be increased in order to remove all travel caps on vaccinated Australians.

States and territories will likely implement:
7-day home quarantine for Australian citizens and permanent residents who are fully vaccinated with a vaccine approved for use in Australia or recognised by the Therapeutic Goods Administration ('TGA'), or
14-day managed quarantine for anyone not vaccinated or vaccinated with a vaccine not approved or recognised by the TGA will continue.
Australian citizens and permanent residents who are unable to be vaccinated (eg. Those under 12 year old or those with medical conditions) will be treated as vaccinated for the purposes of their travel.

The timing of the new rules for Australians will vary according to state & territory vaccine targets across Australia however it is expected that New South Wales and Victoria will be the first Australian state that will reopen in accordance with their vaccination rollout.
Visa Holders and Temporary Residents
The announcement contained no new information about travel for visa holders and temporary residents and current arrangements are expected to remain in place for the foreseeable future.

Quarantine arrangements will remain in place for unvaccinated Australians and visa holders who will still be required to undergo quarantine at hotels or other dedicated quarantine facilities for 14 days.

It is expected that further concessions will roll out in the coming months including quarantine free bubbles between certain countries.

Robert Walters, Immigration Services provide immigration assistance and advice from eligibility consultation through to visa application submission and finalisation. To find out how we can assist you get in touch with our team at immigration@robertwalters.com.au.