09-01-2017
New research has revealed Australians working in technology, infrastructure and corporate governance sectors as those most likely to enjoy double digital wage growth in 2017.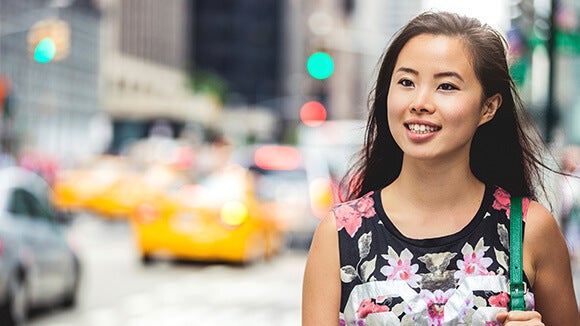 23-11-2016
In celebration of International Women's Day 2016, Robert Walters Consulting hosted a breakfast seminar for women from a range of organisations to embrace and listen to some inspirational guest speakers.
23-02-2014
The Australian Financial Review in association with graduate employment website GradConnection have just revealed where recent graduates are keen to work. We were the only recruitment consultancy who made the cut in the top 100 Graduate Employers' list.