Your 2018 Salary Survey is here
The latest version of the Robert Walters Salary Survey will arrive in January and you can download your free copy here. Don't miss out on the most up to date salary information and employment trends in Australia. The 2018 annual book contains recruitment market updates, hiring advice and salary information across markets. 
For employers - With the latest information on salaries and employment trends across a range of industries, as well as hiring tips and advice, our 2018 salary survey will ensure you are best positioned to attract and retain key talent in your sector.
For employees - Due a pay rise in 2018? Find out what you're worth with the most comprehensive list of salaries in the industry. Or if you're considering making a move, find out what skills and experience employers are looking for, across a range of sectors Australia wide.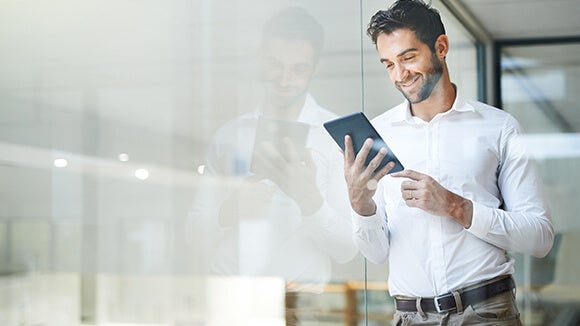 About Robert Walters Salary Survey
Now in its nineteeth edition, the Robert Walters ANZ Salary Survey is a comprehensive review of professional salaries and recruitment trends across Australia and New Zealand. The book also covers regional recruitment overviews for Europe, Greater China, South East Asia, USA, Middle East and Africa.
You can get your copy of the 2018 salary survey in a number of ways; download your free copy today, or alternatively, download our app for Apple or Android devices. 

Hiring trends in Australia in 2018
Australia is currently enjoying a period of economic stability, which is expected to continue. In 2018, the jobs market is predicted to be steady, with pockets of high demand in some areas. In most major cities, the big drivers of jobs growth in 2018 will be the technology and infrastructure sectors.
Some cities will also experience high demand in the compliance areas of banking and financial services. Technology is fundamentally reshaping organisations across every industry sector as businesses seek to become more efficient and customer-focused.
In 2018, employers will be looking to attract and retain IT professionals in several specialist areas, including cyber security, robotic process automation, artificial intelligence, business intelligence and analytics, user experience and user interface. We expect to see strong salary growth for these professionals.