Your 2019 Salary Survey has arrived
The latest version of the Robert Walters Salary Survey has arrived and you can download your copy here. Don't miss out on the most up to date salary information and employment trends in Australia. The 2019 annual book contains recruitment market updates, hiring advice and salary information across markets. 
For employers - With the latest information on salaries and employment trends across a range of industries, as well as hiring tips and advice, our 2019 salary survey will ensure you are best positioned to attract and retain key talent in your sector.
For employees - Due a pay rise in 2019? Find out what you're worth with the most comprehensive list of salaries in the industry. Or if you're considering making a move, find out what skills and experience employers are looking for, across a range of sectors Australia wide.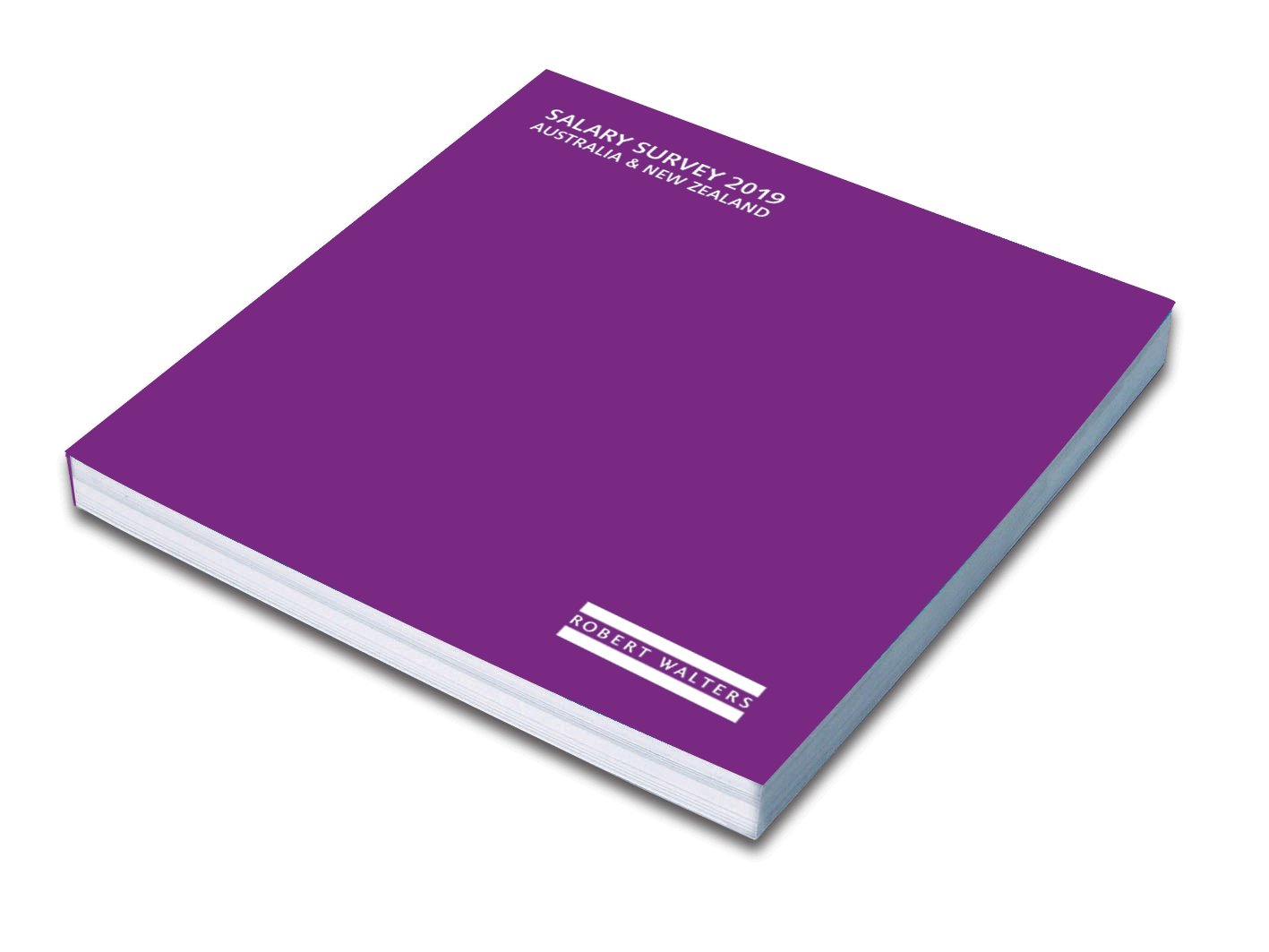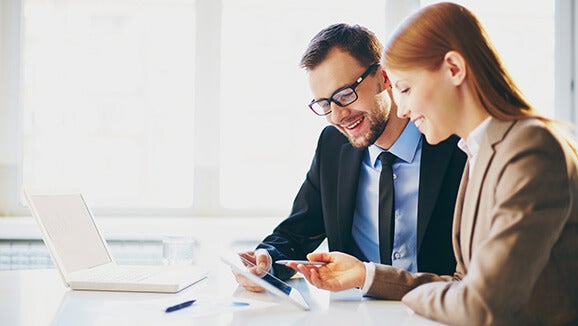 About Robert Walters Salary Survey
Now in its 20th edition, the Robert Walters ANZ Salary Survey is a comprehensive review of professional salaries and recruitment trends across Australia and New Zealand. The book also covers regional recruitment overviews for Europe, Greater China, South East Asia, USA, Middle East and Africa.
Download your free copy today of the 2019 salary survey.

Australia hiring trends in 2019
This year, pressure is mounting for long-awaited wage growth in the Australian economy. Company profits are approaching record levels, living costs have risen − particularly property and energy prices − and demand for talent in the jobs market continues, with skill shortages in several specialist areas. 
Key drivers of jobs growth include;
Infrastructure
Risk and Compliance
Digital Transformation 
Where skill shortages exist, salary rises are likely to be evident throughout 2019. However, many hiring managers will seek to compete in the jobs market with other inducements including learning and development, clear paths of career progression and flexible working arrangements.
Employers with fast, streamlined recruitment processes will succeed where others, who are less efficient and more bureaucratic, may fail. There are fears among employers that the government's stance on immigration could stifle growth, preventing the hiring of sufficient talent from overseas.
For further insights download your copy of the Salary Survey today.