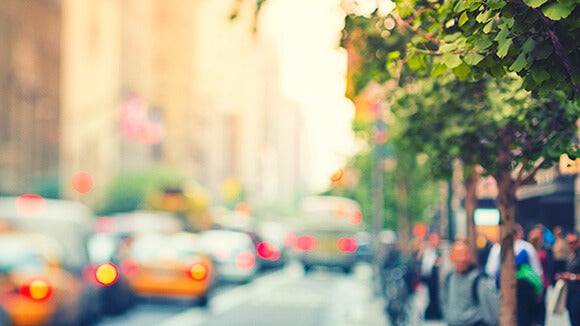 Who we are
Robert Walters Consulting was established in June 2014 as a direct result of seeing a niche in the market and an increased demand for customised consulting services that are flexible and can be tailored to our clients needs. 
Robert Walters Consulting has a unique model that includes specialist partnered services, an extensive consultant network acting as a virtual bench and the ability to leverage the Robert Walters Group's market leading recruitment business when scale or specialist resources are required, where the ability to successfully service large or small clients has been proven.
The process
We look at the bigger picture and focus on the overall business culture and objectives of our clients to ensure Robert Walters Consulting is able to assist in the management of the project delivery goals of our clients. We have successfully built effective, complementary teams by aligning project goals and the needs of our consultants creating a tailored made flexible engagement model that can adapt and change through the different stages of the project to get the desired outcome with best practice methodology and approach at the forefront of everything that we do.
Our Professional Services Directors have a strong track record working with national and multinational blue-chip companies, and have many years of experience managing our consultant network who are experienced in delivering large-scale multifaceted programmes of work as well as stand alone projects.
Our services 
When working with our clients, Robert Walters Consulting focus on quality requirements gathering to ensure we understand the real need. We can then match with one of our suitable offerings. Robert Walters Consulting then continue to work with our partners and representative consultants offering support throughout the definition, delivery and post implementation or completion of the engagement. Offerings include: 
Agile & enterprise agility
Information management
Business analysis
PMO & project delivery services
Customer relationship management
Training and diagnostic services
User centred design and strategy
On demand web and application development
Information security
Networking - voice, data and security
Robert Walters Sydney
Level 53
Governor Phillip Tower
1 Farrer Place
Sydney
NSW 2000
Australia
t: +61 (0) 2 8289 3100
e: sydney@robertwalters.com.au
Our partners and testimonials
Under the Robert Walters Consulting practice streams, our niche partners bring a subject matter expertise that is best of breed. This allows our clients a customised solution that is cost effective with Robert Walters Consulting priming the sales, commercials, legal and ongoing project delivery support so our partners can focus on what they do best.
"Intraversed has partnered with Robert Walters Consulting since June 2014. Our collaboration with Robert Walters Consulting has helped us provide our Business Information Management services to a larger audience. We find the Robert Walters Consulting model of collaboration and and transparency aligns well with Intraversed philosophy and their "go to market strategy" adds weight to our credibility. The larger brand of the Robert Walters Group has improved our exposure to a level that a smaller consulting company typically cannot achieve." Terry S. July 2015, Director, Intraversed Pty Ltd
Intraversed are part of RWC's Information Management Services Stream.
"The Newton Group has been a proud partner of Robert Walters Consulting since their foundation in 2013. By leveraging Robert Walters Consulting's sales and marketing expertise and their extensive client network, the Newton Group has been able to participate in many new opportunities and importantly, has had access to larger corporate clients which would have previously been inaccessible. The collaboration with like-minded consultancy firms in the Robert Walters Consulting fold also enables us to provide cross-disciplinary teams to clients that are scalable, fit for purpose and commercially feasible." Steve N. Managing Director, Newton Group Australia Pty Ltd
The Newton Group is a principal partner for Business Analysis service.