Make the move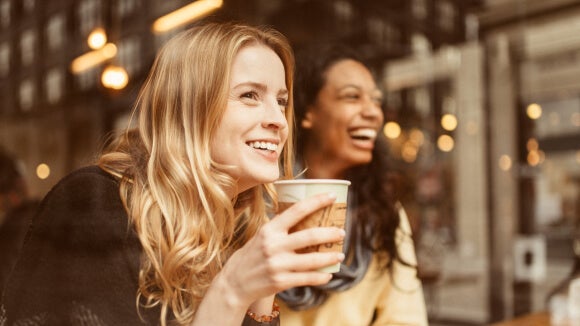 Before making the move to Australia, there are certain things you may need to think about both from a personal and work perspective. Below are some of the key factors you will need to consider when moving home.
Updating your CV
Make sure you update your CV prior to moving with your most recent work history and achievements. This will mean you can start applying for roles before you make the move and will be in a good position for accepting interviews once you land on local soil. You should be careful to tailor your CV and/or covering letter to different job roles you are applying for.
LinkedIn
Let your professional network know that you are planning a move by updating your LinkedIn profile. This can include updating your location to Australia, or editing your strapline to highlight that you are moving and are looking for new opportunities. Don't be afraid to reach out to reach out to people in your network who have made a similar move for advice on your job search.
Do your research
As an expat you can be a real asset to employers, this is not only because of the international experience you will have, but also due to the business networks you will have undoubtedly forged overseas. Make sure you take the time to research the Australian job markets long before moving and be brave in the job opportunities you are seeking. Researching and considering companies and/or industries that may be specifically sourcing international talent could minimise the time taken for you to find your next role.
Relocation costs
International moves can be extremely expensive. Think about minimising your costs by signficantly reducing the number of items you want to send and use the most cost-effective method of transportation (most likely a shipping container). You should also consider the costs you will incur once properly moved. Make sure you have enough money saved before moving so that if you have not secured a job already then you have financial security and do not have to stress about not working.
Health insurance
If you're a returning Aussie and you put your private health insurance on hold when leaving your home country, you may only have a 30-60 day period in which you should reinstate your insurance when you return, before you are subject to penalties. As various health funds have different policies, make sure you contact your private healthcare provider directly to check what applies to you.

For anyone entering Australia on a visa, it's best to review the information provided by the Department of Home Affairs regarding what is deemed as adequate health insurance.
Arriving in Australia
Robert Walters has offices in Adelaide, Brisbane, Melbourne, Perth, Sydney, and Chatswood (North Sydney). All locations offer a comprehensive public transport system including trains, buses, taxis and ferries.
Want to know what others have to say about the ICM program? Read Cindy's relocation to Australia story.