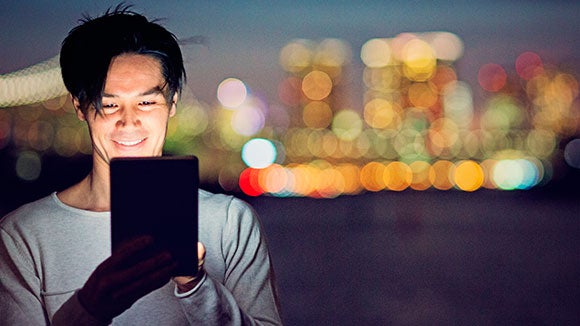 Say hello to our crew
We are curious and collaborative visionary, excited about tackling the hard problems in technology. Together, we are committed to put forward talented individuals with digital flair, passionate as much as we are about innovation. 
We care about making a difference by creating and iterating on emerging technologies of the future. We provide the resources and learning opportunities to scale your business for long term success in today's ever changing digital age.
We believe in the power of teamwork and collaborative effort. We embrace talent diversity and creativity through genuine relationships and a clear understanding of the unique needs of our members. We're still growing. We want to help you do the same.
Search for your dream job
We create a community where you can accelerate your career, love where you work, enjoy a work/life balance and shape the future of technology by finding you the right role through our diverse network.
We share solutions up front. Trust, collaboration and transparency are paid forward. We are looking for the best talent in the industry to help build tomorrow's innovation technology landscape. We want to contribute and make a difference - Are you ready to make it big together?