I want to start temping or contracting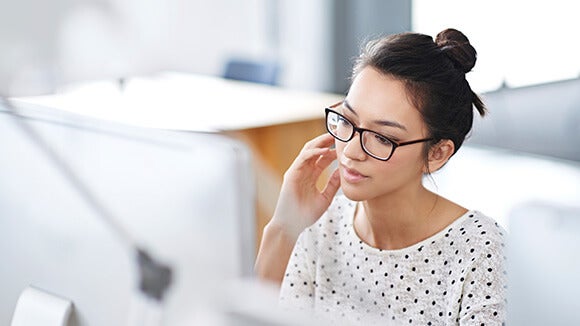 What is temping / contracting?
Contractors are people who work on a contract basis, they are not regular employees. Each contract might span a day, a week or even a few months. The use of the term "Temp" and "Contractor" are often used interchangeably.
There are benefits to becoming a contractor including flexibility on working hours and experience in different roles, industries and companies. Just remember you'll only be paid for the work you do, and you won't accrue annual leave or sick leave, though the benefit of contracting is a higher rate of pay which more than makes up for the reduced entitlements.
What are my options?
In choosing the right option for you, you need to consider your personal and financial circumstances. We strongly recommend that you obtain your own independent financial and tax advice before you determine the most suitable contracting option for you.
As a Robert Walters contractor you have the following contracting options to choose from:
1. Contracting on a Pay-As-You-Go (PAYG) basis

This option is where Robert Walters manages all aspects of your pay, superannuation and workers' compensation.
2. Contracting as an incorporated company (Pty Ltd Company)
This option is where you contract through your own proprietary limited company.
3. Contracting through a Management Company
If you have chosen to contract through this option, we will need all the information in relation to the management company at the on-boarding stage to ensure you are paid as quickly as possible.
Contractor Partner Benefits
PAYG and PTY Ltd contractors can have access to our Contractor Partner Benefits - click here for more info.
This includes Public Liability and Professional Indemnity Insurance which give you the benefit of additional insurance coverage and assurance in the event that you are directly or indirectly involved in a personal injury or negligence claim at a client site while engaged through Robert Walters.